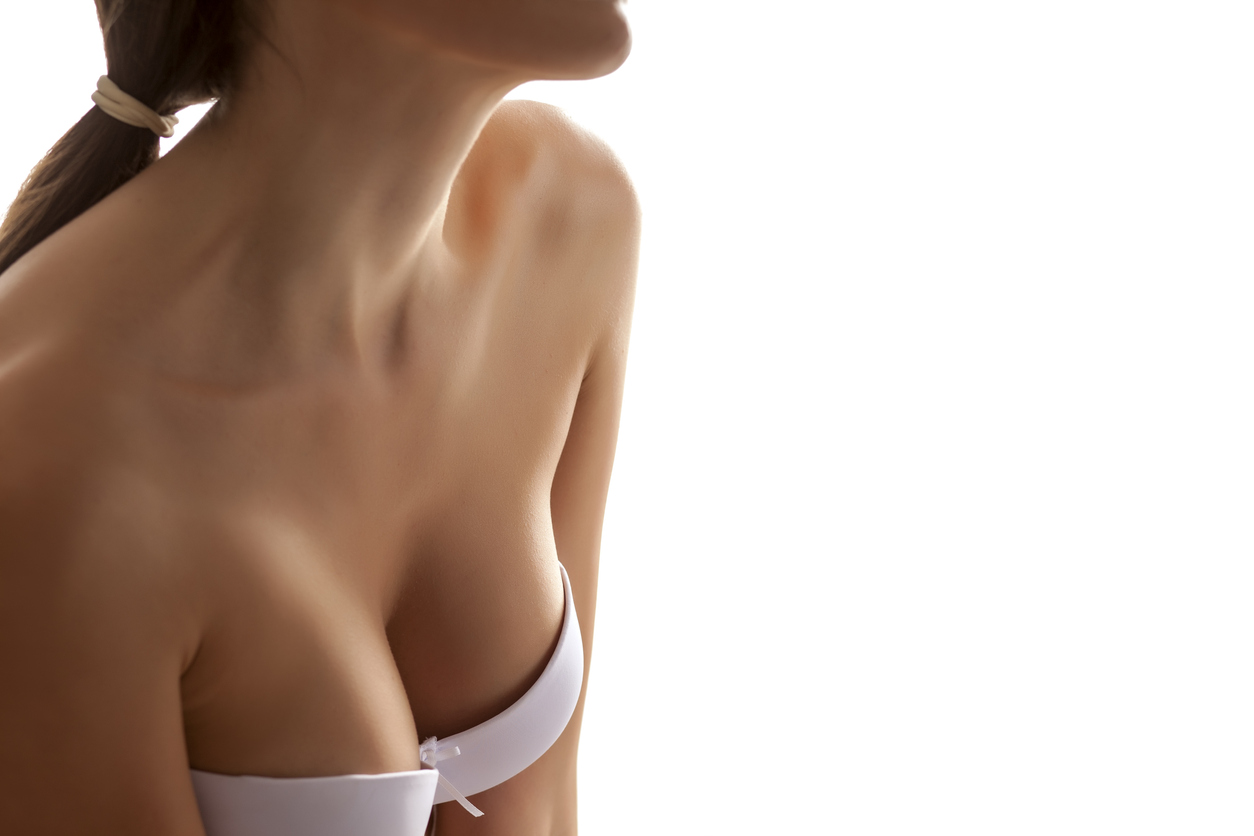 Breast augmentation procedures are nothing new to the world of cosmetic surgery. But that does not mean the treatments have not improved and evolved. Have you been considering a breast augmentation procedure? Do you want to make sure your doctor is up to date on all the latest technologies and treatment options? Please read through this entire guide about the top trends in breast augmentation. Likewise, you want to make sure you get the very best breast enhancement surgery in Beverly Hills. In a word, get started on your journey to having the breasts you have always wanted.
Breast Implant Trends
There are many reasons why patients start looking into breast augmentation treatment methods. Often, they have lost their original breast shape due to recent childbirth. Or, they have lost a large amount of weight. In these cases, women are looking to bring aesthetic balance back to their breasts. Whatever the reason for surgery, each patient has a series of options available to them. As a matter of fact, new trends give women the most advanced options ever. Not to mention, the materials used to enhance the breasts are also now the safest.
With that said, saline and silicone implants remain the most used of implants on the market. But new techniques have gained popularity for their defined shape, look, and feel. Next, let's take a look at what some of these new implants offer women.
Teardrop or gummy bear implants are an example of a new trend in the shape of the implants. Most women who choose this option are looking to achieve a more natural looking bosom. For example, the teardrop shape includes a bit of an upturn at the top of the breast. Hence, adding more volume to the lower half of the breast implant.
In contrast, rounded breast implants increase volume throughout the entire implants. This creates a fuller, rounder, and larger looking result.
Latest Surgical Trends
Surgical skill and precise techniques are improving all the time. As long as there are new implant shapes, surgeons are always bettering their methods. Thus, patients want to know that their surgeon's technique is the very best. For this reason, the implant a woman chooses must produce flawless results.
As of today, fat transfer breast augmentation is gaining popularity at a fast rate. With this treatment plan, the surgeon removes fat cells from a specific area of your body. To expound, liposuction removes and excises the fat for the transfer. For example, the stomach, hips, and thighs are popular areas to harvest this fat. Why is this such a popular choice? Well, many women say their own fat has a more natural look and feel. Another upside to this procedure is that it is less invasive. By this, we mean that the fat gets placed in the breasts through very small incisions. As a result, there is less cutting and no scarring.
This technique is optimal for women who do not want a breast implant inside of them. It also produces a more natural looking result. The result is often more natural to the touch as well. Are you interested in a natural, fat transfer breast augmentation? If so, please contact Dr. Kapoor's office today. Our experienced staff is standing by to help you get started.
The Trend Toward Natural
In recent years, trends in breast augmentation have shown a dramatic shift. More and more women prefer results that are natural to the touch. And most important, natural-looking results. Before this trend, results trended toward a larger, oversized appearance. Are you trying to decide on breast size and implant type? Please contact the offices of Beverly Hills breast enhancement specialist, Dr. Kapoor. Dr. Kapoor is a board-certified plastic surgeon with many years of experience. Our experienced team is standing by to help answer your questions. Scheduling a consultation is the next step toward getting the results you want.