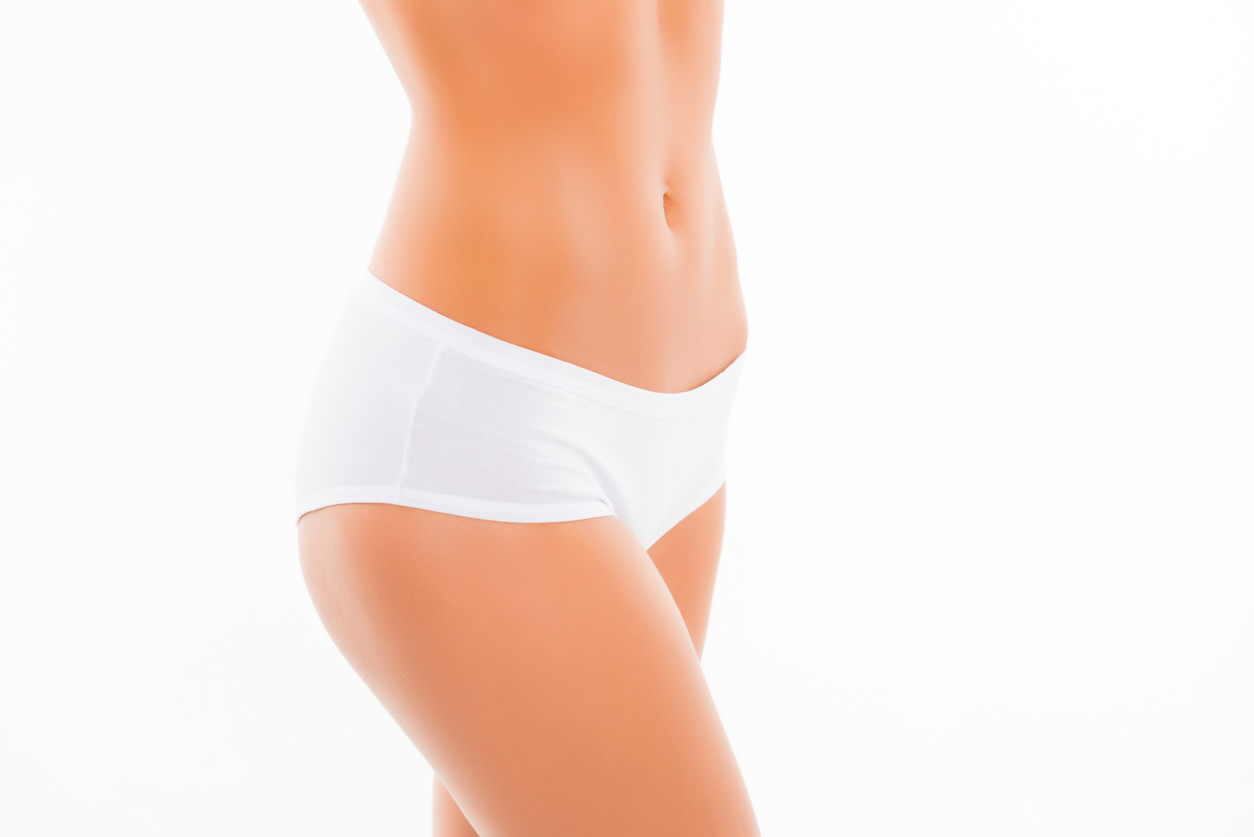 Liposuction is easily one of the most sought-after procedures in the cosmetic surgery world. Investing in this treatment can result in significant changes in appearance, seeking to improve both physical and mental health. At the office of Dr. Kapoor, our staff has gone above and beyond to research the versatility of liposuction in Beverly Hills to discover all of the ways that it can benefit patients.
It's the perfect procedure for trimming some excess fat and helping to shape an attractive body, while encouraging higher self-esteem to bring out a patient's inner beauty. It can be used for a variety of purposes, and in a variety of locations across the body. Whether you just want to get rid of some upper layers of fat, or you are interested in a complete Mommy Makeover, you can find out why liposuction in Beverly Hills is a excellent choice for your needs today.
Liposuction Works All Over the Body
The most traditional form of liposuction that patients may think about when considering the procedure is a liposuction on the tummy. While that is certainly a successful location for the treatment, it is not the only area of the body that can be treated by liposuction.
Liposuctions can be performed on a variety of areas, including:
● Abdomen (tummy)
● Ankles
● Thighs
● Hips
● Buttocks
● Calves
● Arms
● Chest
● Neck
● Chin
● Cheeks
Of course, liposuctions can be performed on other areas of the body as well, on an individual basis. Patients are always welcome to come to us with their individual needs, which we will focus on to achieve the perfect look that works best for them and their body. Whether the liposuction is invested in as a singular procedure, or it is used as part of another procedure, it often produces successful results that creates a high level of satisfaction with most patients.
Liposuction is Used for Other Procedures
Some liposuctions are used as part of other procedures, including Mommy Makeovers, tummy tucks, breast augmentation or reduction, butt lifts, and many more. It is usually utilized to get rid of fat in a certain area to help create the image of tighter skin and a more youthful, toned body.
Therefore, liposuctions are one of the most versatile and useful procedures in the plastic surgery world. Many surgeons treat liposuction like an artistry tool; the surgeon is like a sculptor, helping to carve away small areas of the body that may need some fat removal or some extra trimming. It can be used over a small or large area, and there are several different tools used to perform the surgery itself.
There is no other procedure that can accomplish as many things as the liposuction can. In fact, this is why many patients request a liposuction in addition to other procedures, so they can have that extra amount of detailed work dedicated to trimming and shaping their bodies.
Liposuction in Beverly Hills
Do you want to get rid of some of the extra fat in your abdomen, thighs, or buttocks? With an easy and minimally-invasive liposuction procedure, you can accomplish your body goals in one treatment. It has never been this easy to achieve your dream body! Dr. Kapoor is dedicated to giving each patient the individualized care they deserve, and our friendly team of professionals would be happy to schedule a consultation with you at any time.
To get in touch with our offices, you can contact us online at any time, or give us a call at (310) 385-9623 during our office hours. We look forward to making you feel safe, comfortable, self-confident, and happy with your liposuction results!