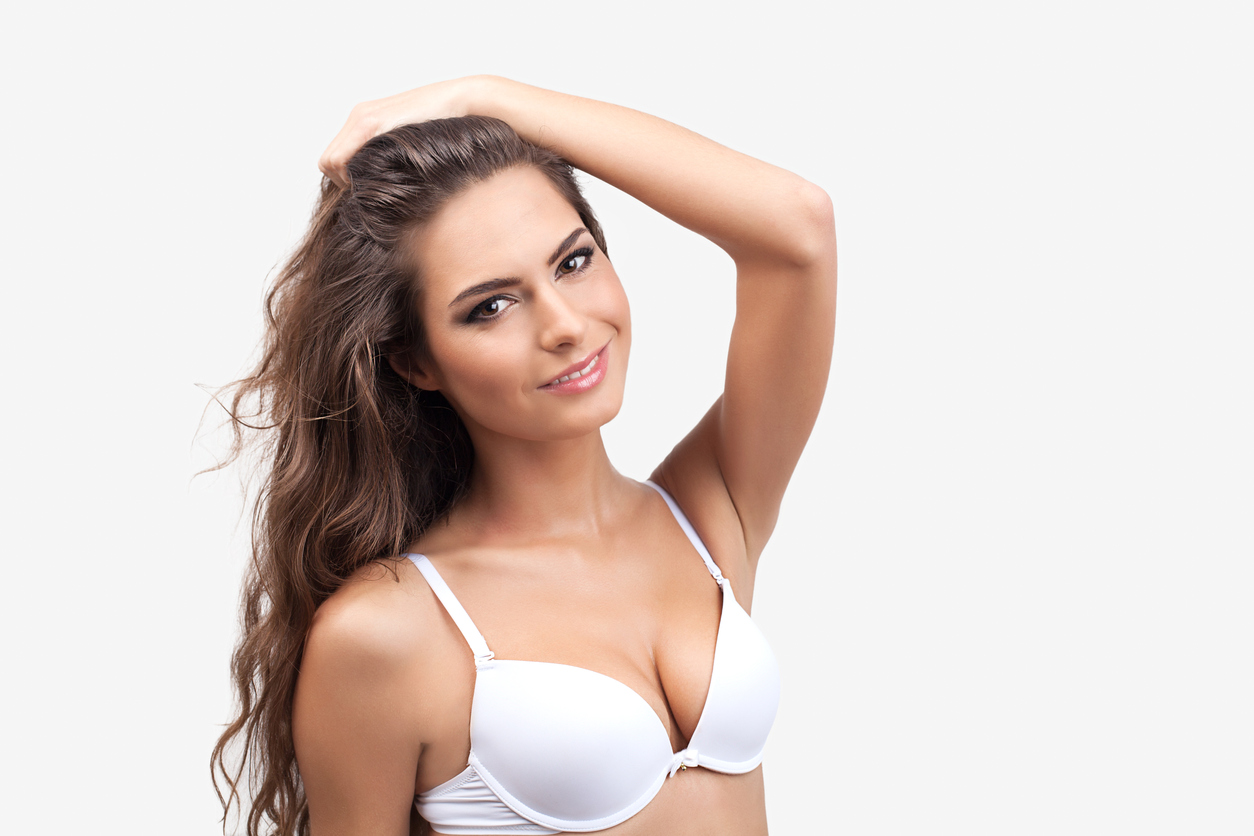 When it comes to cosmetic surgery, breast augmentation in Beverly Hills are among the most sought-out procedures in the world. There are many reasons why a patient may want to invest in a breast augmentation surgery, as the benefits are truly quite endless. But at the office of Dr. Kapoor, we understand that our clientele may have more specific reasons why this surgery is suitable for them.
If you're dealing with a malformation, an imbalance, or a general lack of confidence in the way your body looks, you should consider a breast implant consultation with one of our trusted doctors. While exercise and fitness can help to reduce fat and make the body shapelier, you may need some extra assistance in achieving the look you really want. To improve your aesthetic appeal, morale, and overall physical health, check out these reasons why a breast augmentation may be right for you.
The Symptoms of An Unhappy Body
The first and foremost reason why patients would want to consider a breast augmentation is due to the dissatisfaction with the shape of their breasts. Many patients often call with complaints of:
Asymmetrical Breasts – This can occur naturally from birth, or from an injury. Those with asymmetrical breasts may have a hard time finding proper-fitting undergarments or clothing that flatter their figure.
Abnormally Shaped Breasts – Some patients experience breasts that do not match each other in size. For example, one may be smaller or rounder than the other, causing asymmetry. This often leads to a dissatisfaction in physical appearance.
Sagging Breasts – We all know that the body tends to wrinkle and sag over time. Sagging breasts are a product of gravity and age, causing the breasts to look deflated and lackluster. Many patients which to perk up their bodies and their confidence with a successful breast augmentation procedure.
Breasts Changed After Pregnancy – The body goes through a lot after pregnancy. Childbirth can cause the breasts to become too large or too small or change their shape completely. Restoring them to their former glory is a great way to help patients get back in shape and achieve their bodily ideal.
It's typically not just about looks – it's about growing and nurturing your self-confidence as well. For some patients, this is one of the few ways that they can redeem their self-esteem and become happy with the way they look, which often inspires them to continue a path to health and wellness.
Why Breast Augmentation Really Is for Everyone
The beauty of our breast implants in Beverly Hills is that they are truly for everyone. This is because our board-certified physicians create a custom plan that works just for you. What may work for one patient may not be the best for you, and so your individual case is taken heavily into consideration.
Everybody's breasts are different. It takes time and trust to be able to come up with a plan that can help shape them into something that you'll be satisfied with. Our friendly staff members and certified surgeons are happy to consult with you at any time about the reasons you may want to consider this positive procedure.
Breast Augmentation in Los Angeles
At the office of Dr. Kapoor, your Beverly Hills Plastic Surgery Doctor, you'll be satisfied with our extreme level of care and individual attention. If you're interested in a breast augmentation or another one of our successful procedures, get in touch with us today! You can contact us online or give us a call at (310) 385-9623 to speak with our Beverly Hills office. The results are stunning, and your renewed self-confidence is the best part. Consider a breast augmentation for the betterment of your health and well-being.