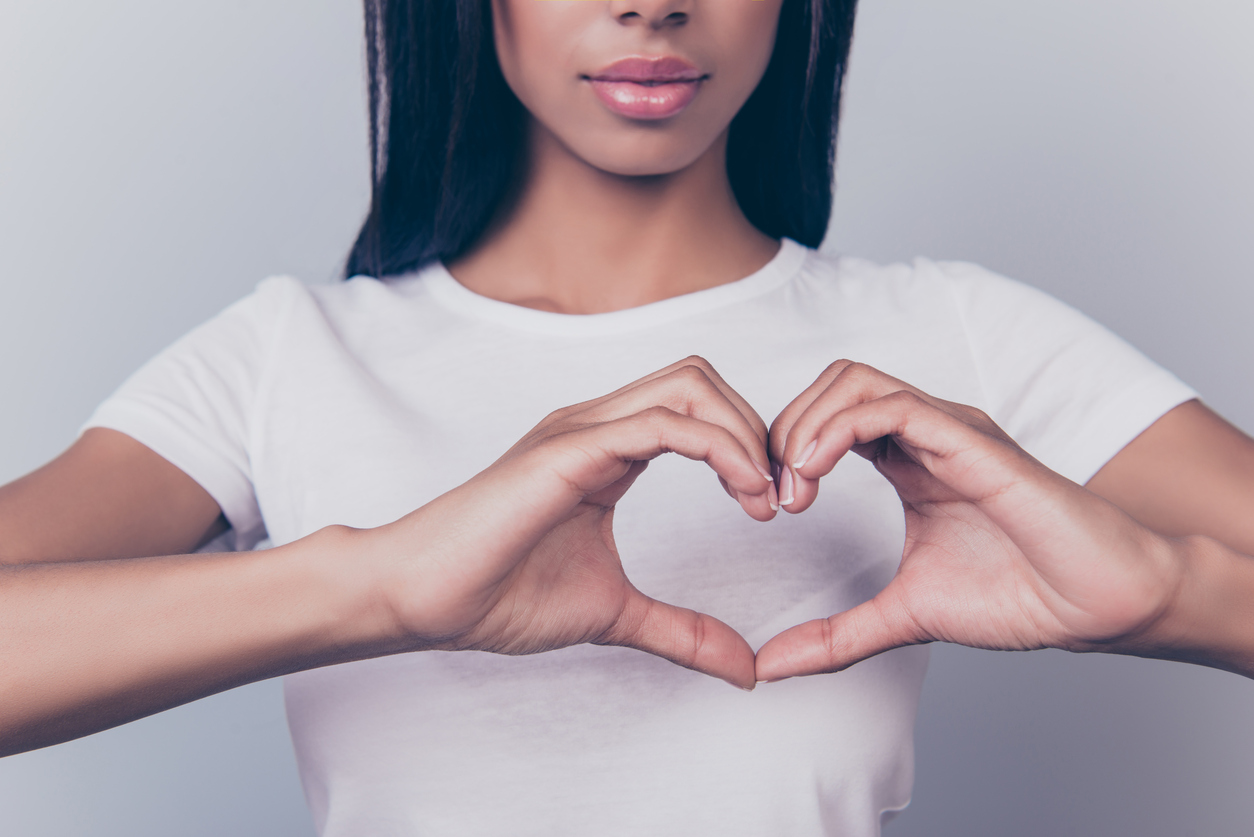 While most patients that undergo breast augmentation surgeries come out with fantastic results, there are always risks involved with any surgery, and a low percentage of patients can infrequently experience complications during the procedure, or after they have healed. If you believe a complication has risen following your breast augmentation surgery, learn more information about the problems that can come from your breast revision procedure, and some tips about what your next step could be. Feel confident with your breast revision in Beverly Hills when you choose Dr. Kapoor to perform your surgery!
Breast Augmentation Surgery Problems
While Dr. Kapoor will discuss the risks associated with your specific surgery before your procedure date, it is still important to note some of the most major complications that can occur. One of the most common complaints can be that the final look of the augmentation surgery does not look even in both breasts. When this happen, it could be for several reasons. The implant could have deflated between the time of your procedure and your recovery period. The implant could also have been placed incorrectly or fallen over time due to gravity or a complication during the recovery period. The muscle fibers and tissues in your body can also deteriorate over time and this can affect the shape and placement of your implants. When a foreign body part is introduced into a sensitive area of your body, it can take a toll on your figure and your muscles and tissue fibers must adjust to the new addition. When complications such as this arise, you can schedule a breast revision in Beverly Hills with Dr. Kapoor and discuss your postoperative complications with him in a consultation.
Other significant problems that can occur following a breast augmentation surgery include a ruptured implant, an increase in substantial pain in the augmented area, and an overall rejection of the implant by your body. When an implant ruptures, don't wait to schedule a breast revision in Beverly Hills. Call Dr. Kapoor right away in order to treat the problem immediately, and to check for any potential infection or spreading of the implant into other areas of your body. When you begin to experience a significant increase in pain near or directly on the area of the implant and augmentation, it can be a direct sign that either an implant was not placed in the optimal position, or that your body's muscle and tissue fibers are rejecting the foreign implant. When this happens, see Dr. Kapoor for a checkup and be sure to address all of the problems you are experiencing in your breasts.
If your breast revision surgery results in minor complications, another common symptom may be that certain areas of your breast feel hard. While this condition can only result in mild discomfort, it can also increase significantly and be an extremely irritating and constant problem. Because breast augmentation surgeries and the implants are not permanent, lifelong changes, you can both get the problem area looked at, removed, and replaced all during the same period. You should always be prepared to either upgrade your implants or have them removed after about 8 or 9 years. According to the FDA, approximately 20% of all breast implants will need upgrading or replacing after 8 years. Contact Dr. Kapoor and his team to schedule your breast revision consultation today and start your journey towards achieving the breasts of your dreams with the help of certified professionals now!