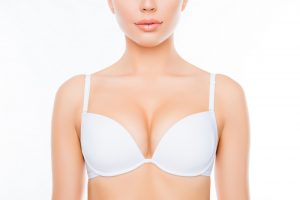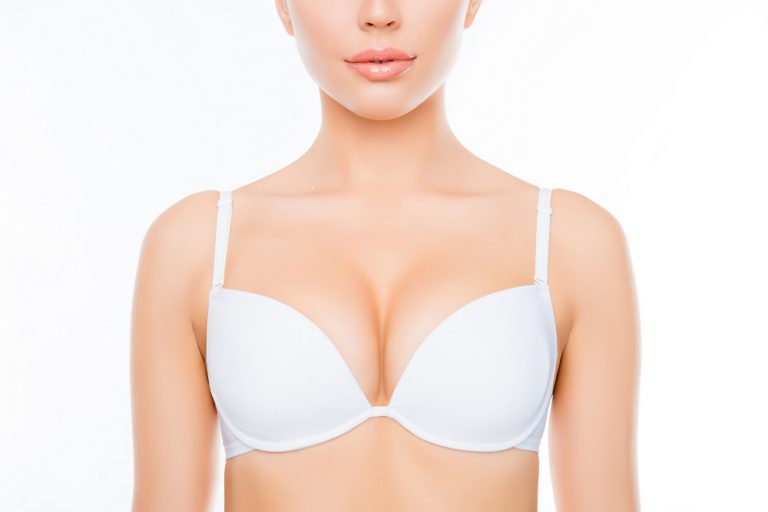 With the help of Dr. Kapoor and Dr. Schlenker, there are many different types of cosmetic breast surgeries available to you. We offer a wide range of procedures, catering to a variety of clients with extensive needs. Using the latest body sculpting techniques and technology, we aim to help each of our patients achieve the look that they desire.
We always begin each surgery journey with a consultation with one of our experienced surgeons where we ask lots of questions, make decisions and discuss your procedure. Before your procedure, it is a great idea to research the different types of cosmetic breast surgeries available and which of these seems like the best match for your needs. You may be wondering: what are the different types of breast augmentation in Beverly Hills? Well, look no further. Below, we explain the different types of cosmetic breast surgeries available to help you decide which may be best for you.
Breast Augmentation
Candidates for breast augmentation are often dissatisfied with the size of their breasts, have sagging breasts, have post-pregnancy breast issues, or have abnormally shaped breasts. If you fall into this category, breast augmentation might be for you. A breast augmentation can provide you with firmer, fuller breasts.
Breast Augmentation with Fat Transfer
If you are unhappy with your breast size, have sagging breasts, have recently been pregnant, have asymmetrical breasts or abnormal looking breasts, natural breast augmentation with fat transfer might be what you're looking for. This form of breast augmentation is natural, doesn't require implants and is an alternative provided by Dr. Kapoor.
Breast Augmentation Revision
If you have had a breast augmentation in the past, there is a small chance that your post-op outcome is unsatisfactory. Dr. Kapoor and Dr. Schlenker have performed numerous corrective breast implant revision procedures for patients who have experienced implant bottoming out, stretch deformity, capsular contracture, deflated or ruptured implants, rippling/wrinkling implants or displaced implants.
Breast Reconstruction
A breast reconstruction surgery is made up of a variety of procedures to restore the shape and form of the breast following a mastectomy or lumpectomy procedure. Each of these procedures is extremely specific to each patient, so your particular procedural path will be determined on an individual basis. If you are in good health, are a non-smoker, and have a great attitude, a breast reconstruction may be for you.
Breast Lift
As we get older, our skin begins to sag. Whether this is a product of pregnancy, old age, genetics or weight loss, it's something most people experience over time. The breast lift is intended to remove extra skin and tighten the skin in the breast area, lifting the breast and creating a firmer breast.
Male Breast Reduction
If you are a man who has developed excess breast tissue, a male breast reduction is for you. This procedure removes fat and glandular tissue from the breasts resulting in a firmer, better-contoured chest. The results of this procedure are long-lasting.
Female Breast Reduction
If you have overly large breasts, are uncomfortable when you run or move, have difficulty breathing and sleeping, have irritated skin, or any other health problems resulting from the size of your breast, a breast reduction may be exactly what you're looking for. This procedure is both aesthetically and functionally beneficial.
Breast Asymmetry Correction
If your breasts are mismatched, breast asymmetry correction is likely what you are looking for! Whether they are mismatched in size, form, position, volume, or something else, this procedure can help you achieve symmetry to improve the appearance and your self-confidence!
With the help of our expert team, we aim to find exactly which procedure will be right for you. We want to ensure that each of our procedures is tailored to each individual patient to guarantee their desired results. These surgeries will provide you with an aesthetic change that you are looking for, as well as boosted self-esteem and confidence.
Different Types Of Breast Augmentation
For more information on which type of cosmetic breast augmentation in Beverly Hills is right for you, contact us to set up a consultation with one of our very experienced cosmetic surgeons. There, we can answer all of your questions, establish which type of surgery is right for you, and how we can move forward together toward your ultimate goal. We proudly serve the greater Los Angeles area.